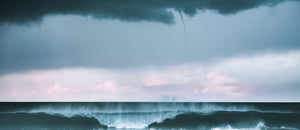 For everything surf-skate-outdoors fun-related, our "Brothers" at Brothers Surf Club have what you need:
Group surf lessons for beginners with our English-speaking certified instructors, all equipment is supplied and fun is guaranteed!
We also have our own skate ramp, where we have lessons for kids.
We live, eat, and dream surfing and teach surfing because we want to share our love and stoke for the sport.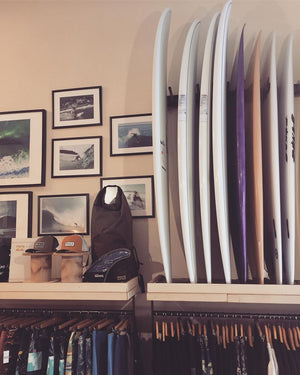 SURF RENTAL
At Brothers Surf Shop you can also rent surfboards of all shapes & sizes, as well as wetsuits and anything else you might need for your surf session!
Contact Us!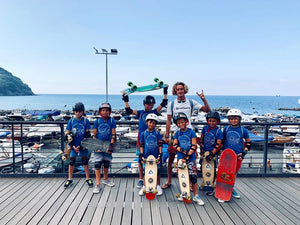 BROTHERS JUNIOR CAMP
Our summer outdoor activities for kids are always fun and always different, either with surf or skateboarding lessons, stand-up paddleboard exploring, boat and fishing trips: new friends, great times & good memories to last a lifetime!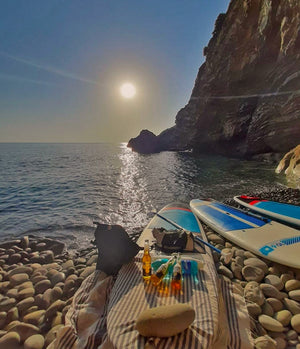 STAND-UP PADDLEBOARD EXCURSIONS
The best way to explore our coast is to come on a SUP excursion with us - we'll take you to the most breathtaking hidden spots, on an experience we can tailor to your needs.
BROTHERS SURF SHOP
Here you can find the coolest surf clothing brands, skateboards as well as surfboards, wetsuits and all specialized equipment for your sessions.
GET DIRECTIONS